IPG COMPLETES ANOTHER KILLER DEAL – 275,000 SF 3FORM EXPANSION AND CONSOLIDATION
We are excited to announce the completion of Phase II of a 275,000 SF expansion and consolidation for 3form. www.3-form.com IPG recently completed the expansion and lease renewal of 3form's 150,000 SF headquarters and manufacturing facility, and consolidated two more production/fabrication/warehouse facilities into 125,400 SF at the former Overstock.com building in Salt Lake City.
3form is the leading manufacturer of award-winning, sustainable building materials and architectural hardware solutions for the Architecture + Design industry. They are most well known for their innovative resin system, which encapsulates organic material within resin panels, and is then shaped and used in variety of ways.
3form Fabrication and Warehouse Facility
955 South 3800 West, Salt Lake City, Utah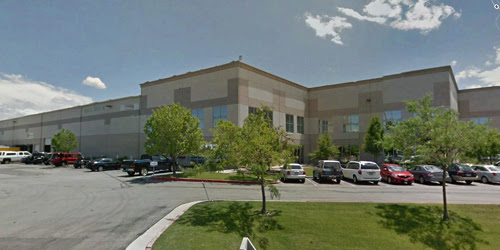 For additional information, please contact: 
Michael Jeppesen, CCIM, SIOR, LEED AP
michael@ipgcre.com
(801) 746 – 7295 x 101
www.ipgcre.com