OH, MEXICO…!
Team IPG had a fantastic trip to San Jose del Cabo, Mexico last week! Some of the highlights included:
Catamaran Boat Trip – amazing views of whales, Lovers Beach, Pelican Point, and snorkeling at Santa Maria Beach.
Beach Club – lazy days, kayaks, stand up paddle boards, and great runs on the beach, Tony Romo was staying nearby
Surfing Lessons at Cabo Surf Hotel. Melissa (JJ's wife), Jill (MJ's wife) and JJ and MJ all get up surfing for 1st time!
Kite Boarding/40th Birthday – JJ celebrates 40th birthday Kite Surfing in Los Barriles with ExotiKite! Amazing!
Fish Taco's! –  IPG team used their cooking skills to grill some delicious fish tacos with all the toppings.
Hot Tub – basically every night
Kayaking with Whales – JJ got within 10 yards of mama, papa, and baby humpback whales. Close enough to hear them breathing!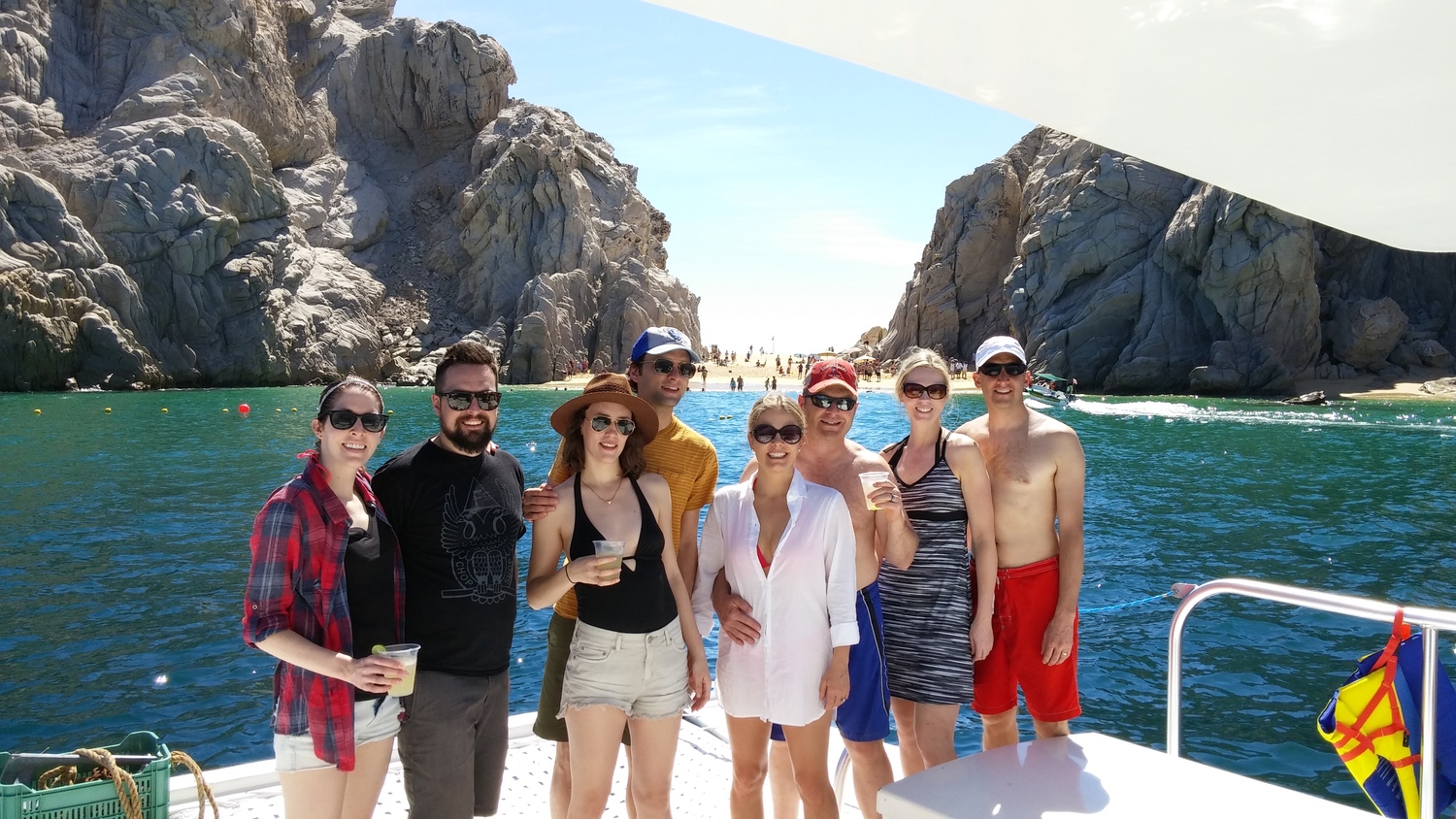 We are grateful to all of our 2014 clients who made our trip possible! Thank you for choosing IPG for all your commercial real estate needs!